Morocco Travel Agency / Sahara City Tours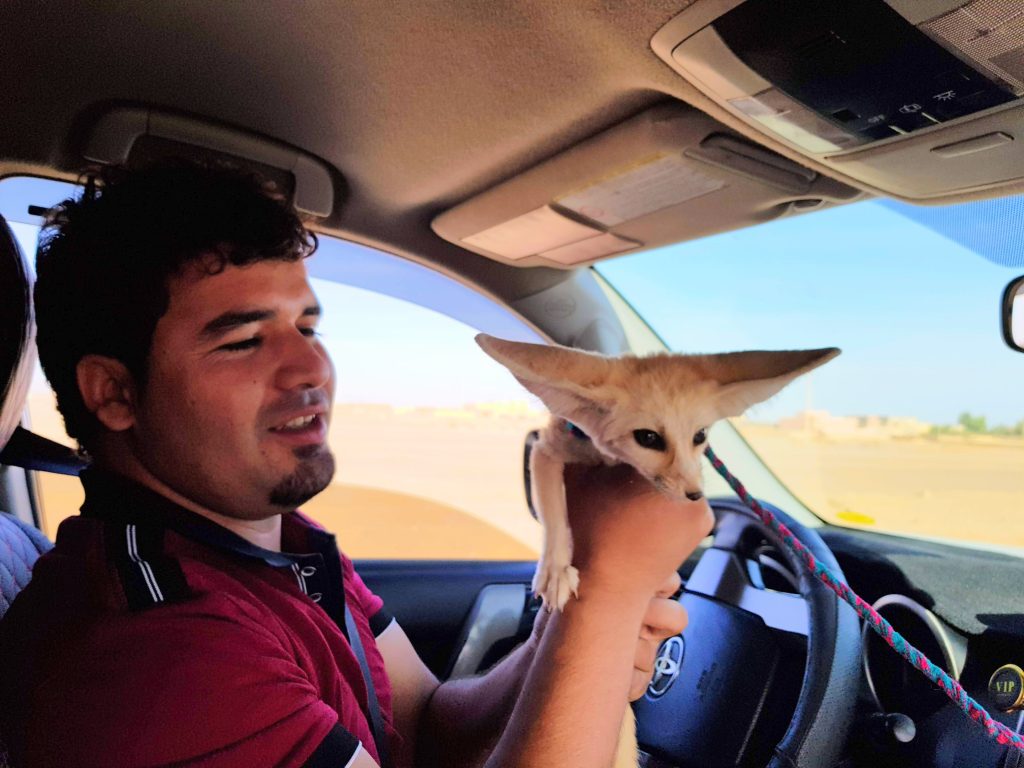 Sahara City Tours is a small company in Marrakech, run by Hamid, that offers privated cultural trips customized for singles, couples, families, and small groups around the whole Morocco. We focus on the best imperial cities, centenary Medinas, Atlas Mountains, Kasbahs and Sahara desert.
Hamid found his passion about culture and language on the most majestic dunes of Morocco: Erg Chebbi, in Merzouga village. I had a nomad childhood there with his parents, roaming the desert with just a tent.
He felt passionate about transmitting his culture and little-known nomad lifestyle. He wanted his guests to discover the real country: a mysterious hidden culture, hospitality, contrasts, leyends and romance.
Why choose us?
Sahara City Tours is a national leader in terms of customer satisfaction, our goal is to give the customer an incredible experience that you will always want to get more! We ensure a high quality of service through:
If you like alternative travel and when traveling you only conceive the trips in which you are integrated in the destination country, be it Morocco, or any other place, welcome to Sahara City Tours where we offer different adventure trips to the rest of the Travel agencies. We propose trips where the adventure is to travel in a "real" way, integrating in the destination country, using the best accommodations, traveling in Dromedaries, in Quad or even spending authentic starry nights in a nomadic tent in the middle of the desert.
In addition to our already designed routes we will make you personalized routes if you want adventure trips or just a different trip to other agencies.
Morocco travel agency, we  care if you travel alone, with children, as a couple or with friends. You just need to share the passion to travel, explore new places and live new experiences with your travel companions. The adventure begins with the integration of your travel group.
We travel in small groups, always accompanied by a guide / driver who knows all the areas since he has traveled through Morocco, will help us prepare the trip before this adventure begins without following a closed itinerary beforehand. This will allow us to introduce the freedom and flexibility necessary to make your trip an unrepeatable and fascinating experience.
This way you will be the protagonist of your own adventure.
."Instant contact 24 hours / 7 days a week in English / Arabic / Spanish / Italian, and German.
."Great sources of knowledge and experience of Morocco.
."The best value for money.
."The driver speaks Arabic, French, English, Spanish, Italian, German .
."FREE Cancelation.